Train Transfers To and From Portland International Airport



Portland International Airport Train Transfers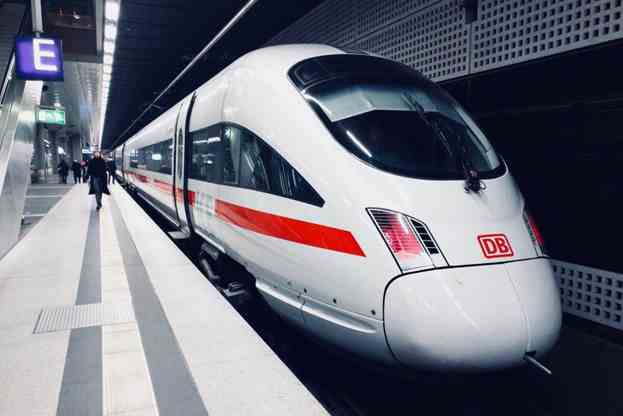 Once arrived at Portland Oregon International Airport (PDX), please remember to retrieve all personal luggage from the Baggage Claim area before proceeding to the chosen option of transfer. Transfer options available at the airport include rental cars, taxis, shuttles and rail.
Rail Transfer at Portland International Airport
Portland Airport is served by a Max/Light Rail service provided by TriMet. The Max Red Line station can be found on the main level of the airport at the south end of the ticketing lobby and beyond the Starbucks that is located there.
The Max Red Line connects with other Max/Light Rail lines in various locations on the route. Other routes available at different stations are Blue, Green, and Yellow/Orange.
The journey between the airport and downtown Portland takes just under 40 minutes and the fare is $2.50 for adults aged 18-64. A reduced fare of $1.25 is available for Honored Citizens and Youth. Children under the age of 6 travel for free when riding with a paying passenger.
Luggage can be easily rolled on board the trains.
Ticket machines are available at the MAX station.
Trains run daily and the first daily train arrives at the airport at 4.33 AM and the last train departs from the airport at 12.18 AM.
For more information please visit TriMet's Max Red Line website.